Twin of the Z1 Building, the Z2 Building combines maximum transparency with the highest standards of sustainability.
This mini-complex complies with strict Swiss (Minergie) sustainability standards: triple glazing is used, solar boilers are fitted on the roof, the roof is used for water storage, the balustrades reduce the percentage of glass and the large overhanging roof areas provide natural shading from the sun.



Use
Offices, Radiology center
Z2, Terre-Bonne Park
Delivered in 2012
Architects: MVSA Architects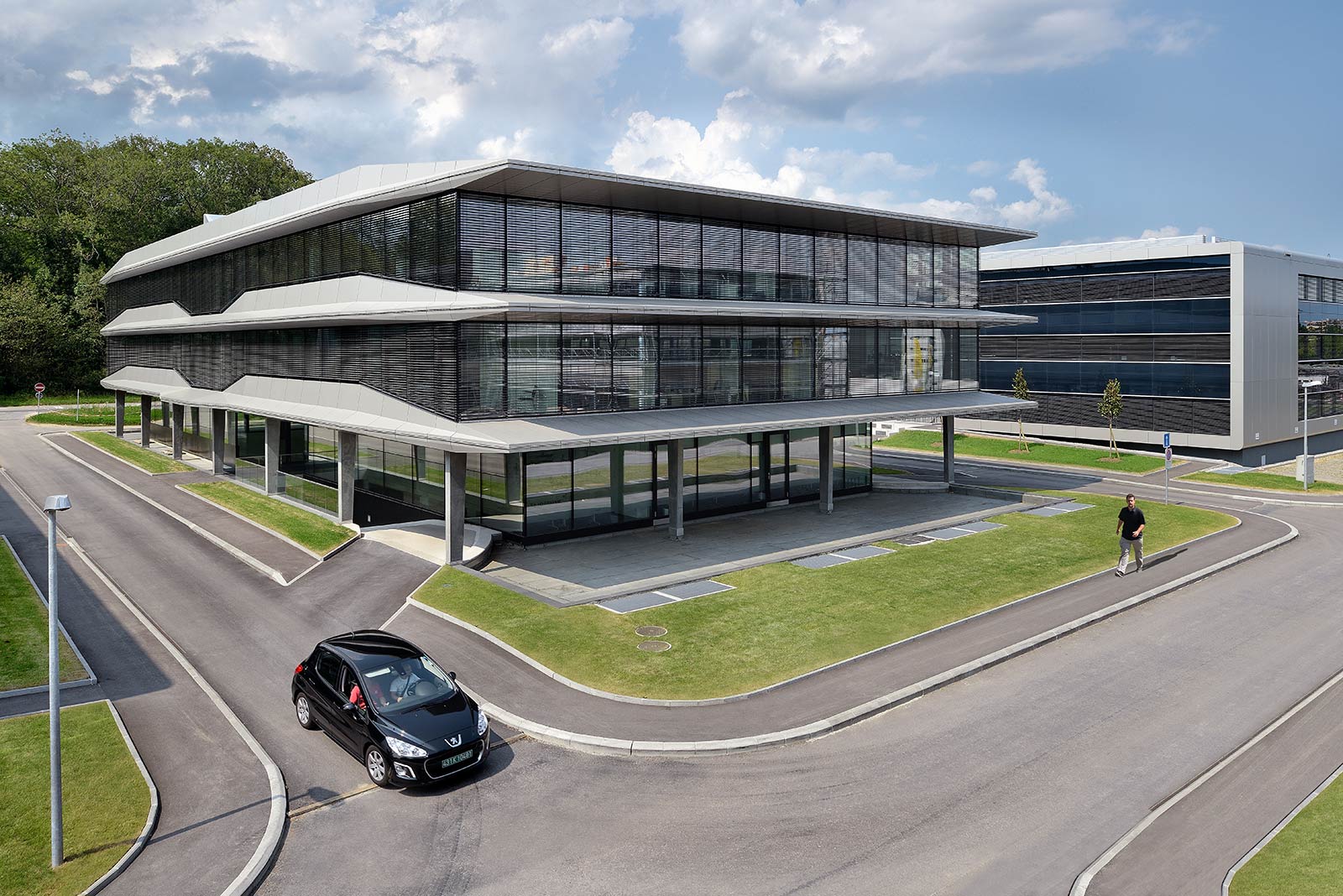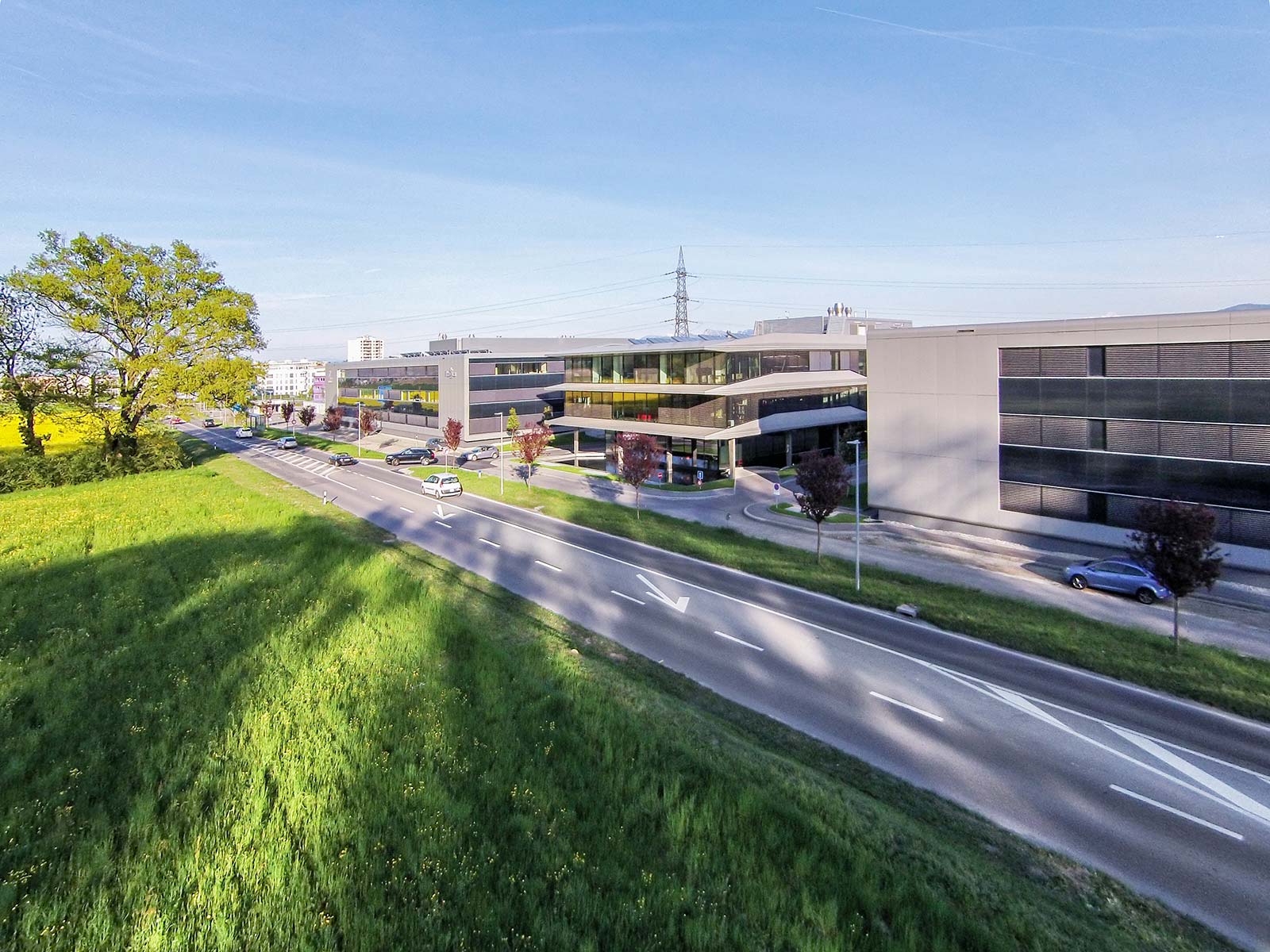 The ground floor has a greater storey height and a deeper exterior wall line. The entrance is situated in the middle of the building on the axis of the entrances of the other buildings. At ground level, special attention has been paid to the materials used and the inclusion of a variety of functions: a public table feature has been created on the entrance side, while two ramps on the long side of the building, between the lines of the exterior walls, the parapet and the main structure, provide access to the car park. The south side has a patio, and the terrace to the south has a natural stone balustrade that allows daylight into the basement restaurant area. On the north side the balustrade is extended in safety glass and planted areas.
Office areas are located on the north west side of the ground floor and the entire first and second floor. These office areas have a flexible layout thanks to the central entrance core.
The car park has spaces for 52 parking places and has direct access via a stairway or lift to the main entrance and the office storeys.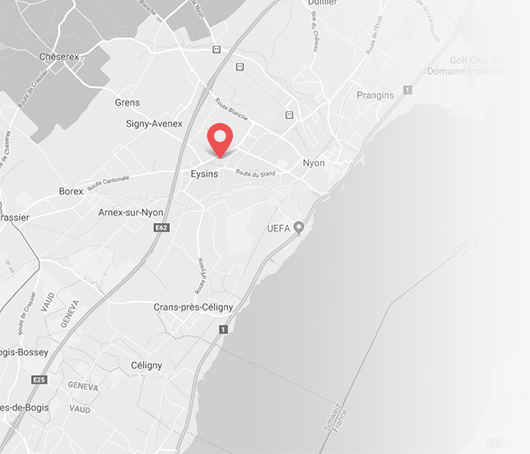 Architects
MVSA Architects