Located at the Ostermundigen train station, this building was constructed to host the new TCS HQ for the german speaking part of Switzerland. On the ground floor, Migros has opened a supermarket for the inhabitants and the rail station users.
This building of 15'000 sqm has been designed with high floors eights (3.25 m) to increase the work environment quality and to profit from the view of the Alps.
The design of the building has been studied to match the vicinity like the facade with metallic frames which is inspired by the railway and the terraces making the link with the residential area.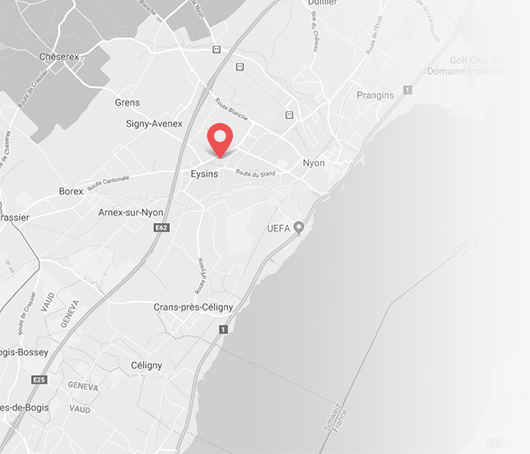 Architects
Burckhardt partner