SP03 - CYTIVA EMEA center of excellence
Located in Signy Park, nearby Nyon motorway exit, the SP03 building is the first building built in the Park.
It has been designed in-house by Nemaco and is the result of a close collaboration with Cytiva to fit their requirements in terms of technics, quality and architecture.
This building of 15.000 sqm has been designed with an underground parking, a level dedicated to the manufacture of medical devices, and 2 levels for laboratories, offices and cafeteria/town hall spaces.
Special attention has been given to the modularity of the building in order to ensure a future transformation of all the spaces if needed. Thereby, the clean room and the laboratories are designed to have a capability of growth and the whole building is made based on the same frame to allow a full reconversion.
The building is labelled with MINERGIE certificate and goes beyond this label in multiple aspects such as the high number of solar panels situated on the roof.



Use
Offices, manufacturing, R&D laboratories, cafeteria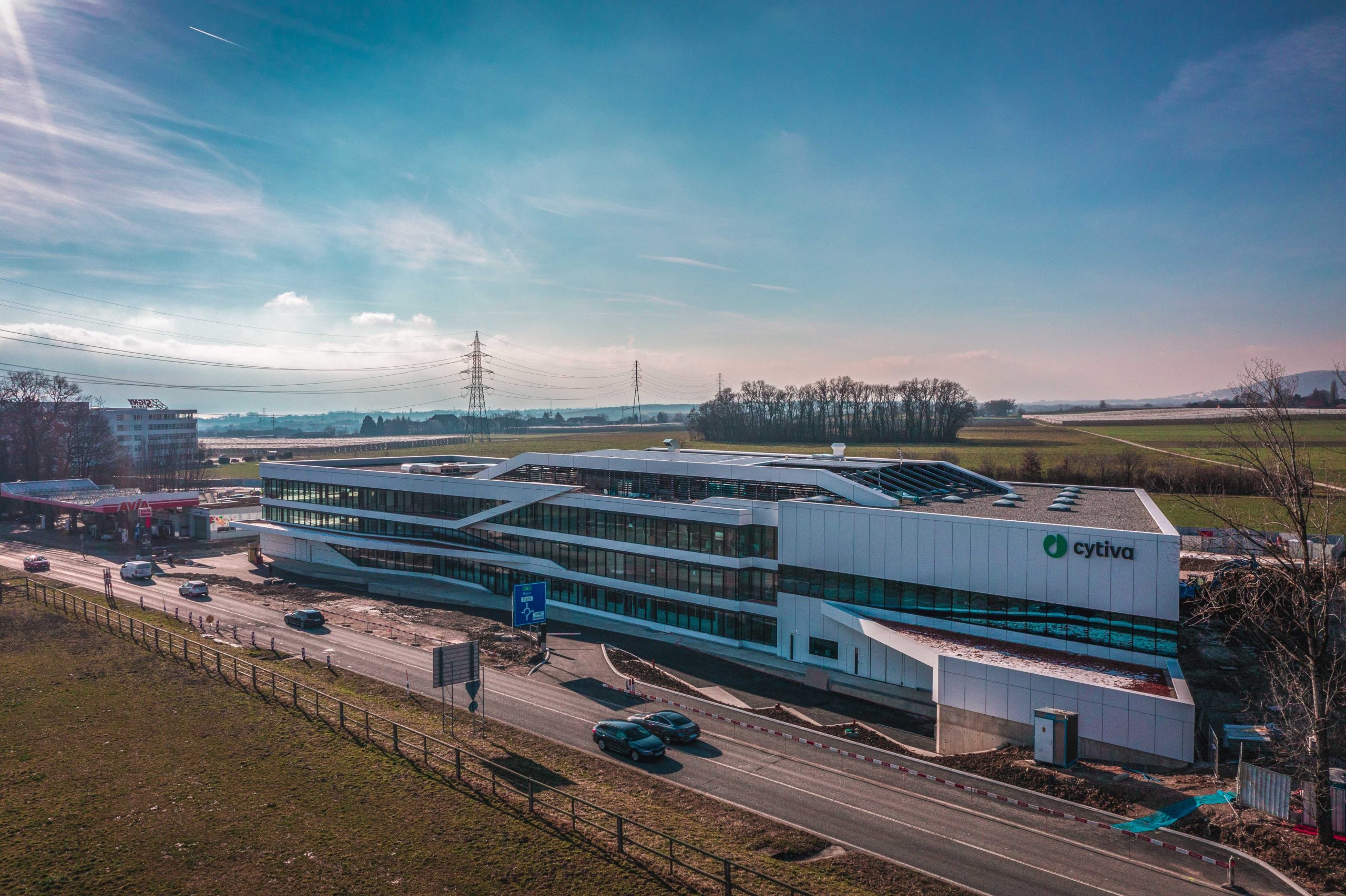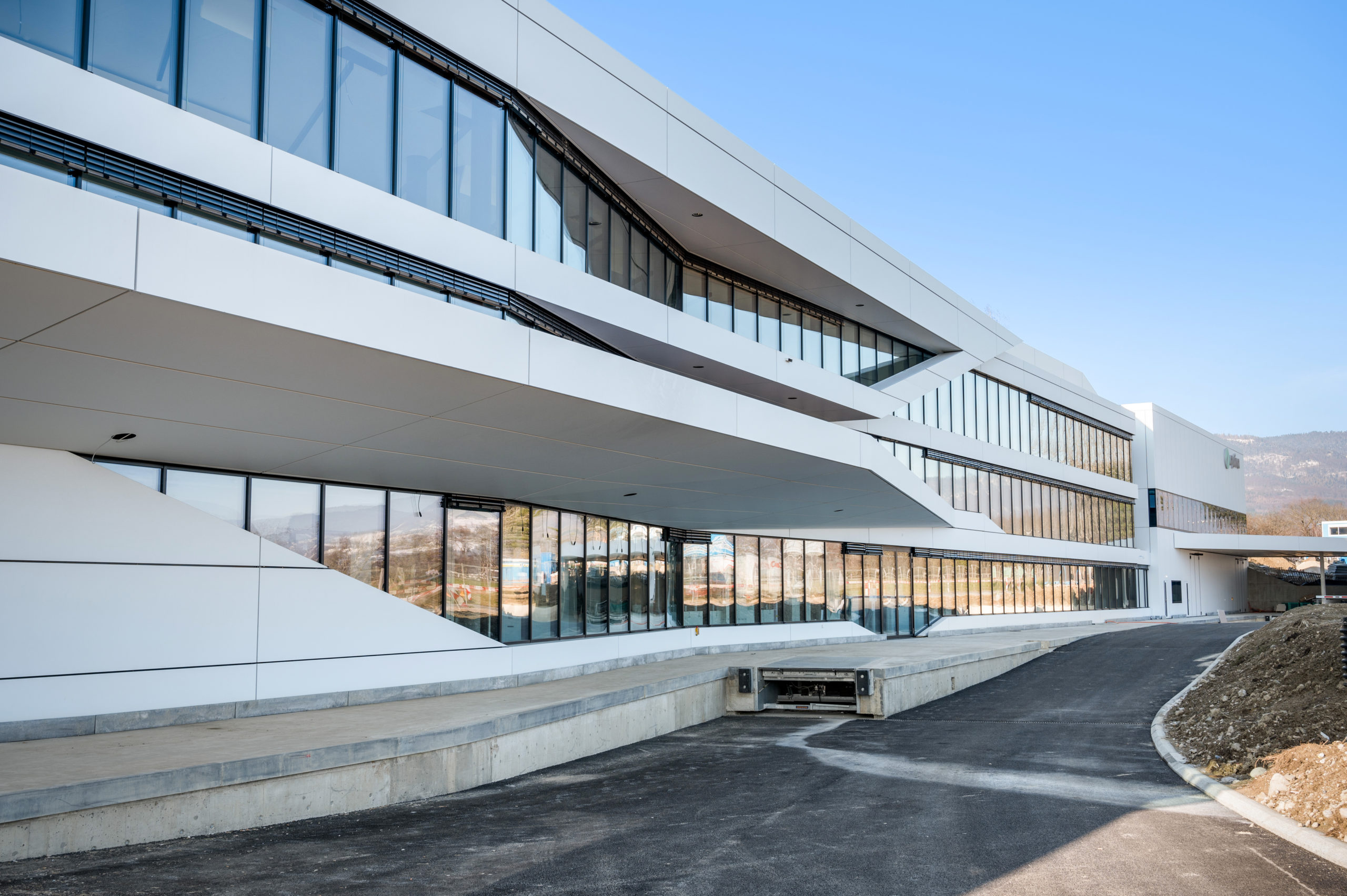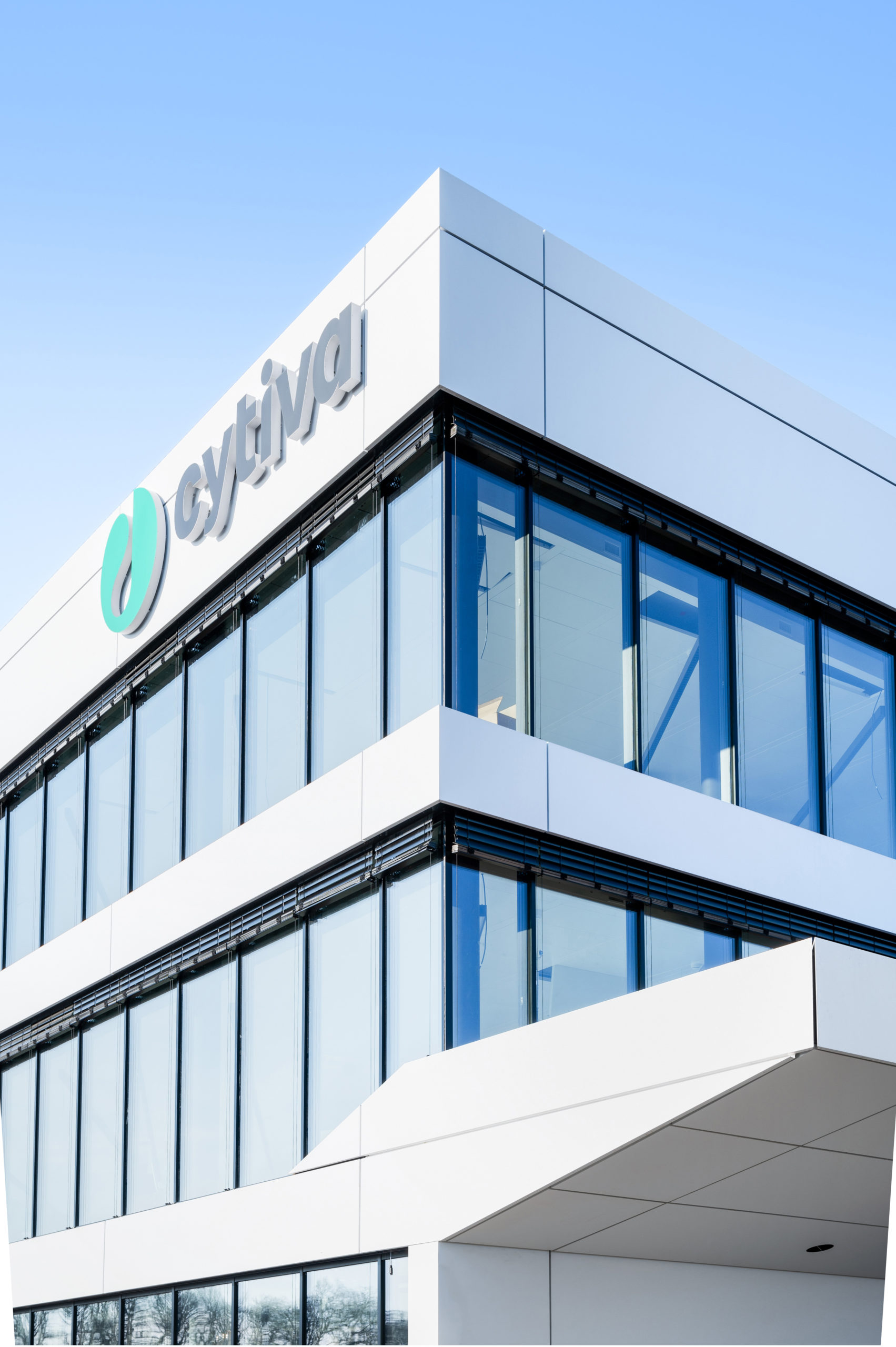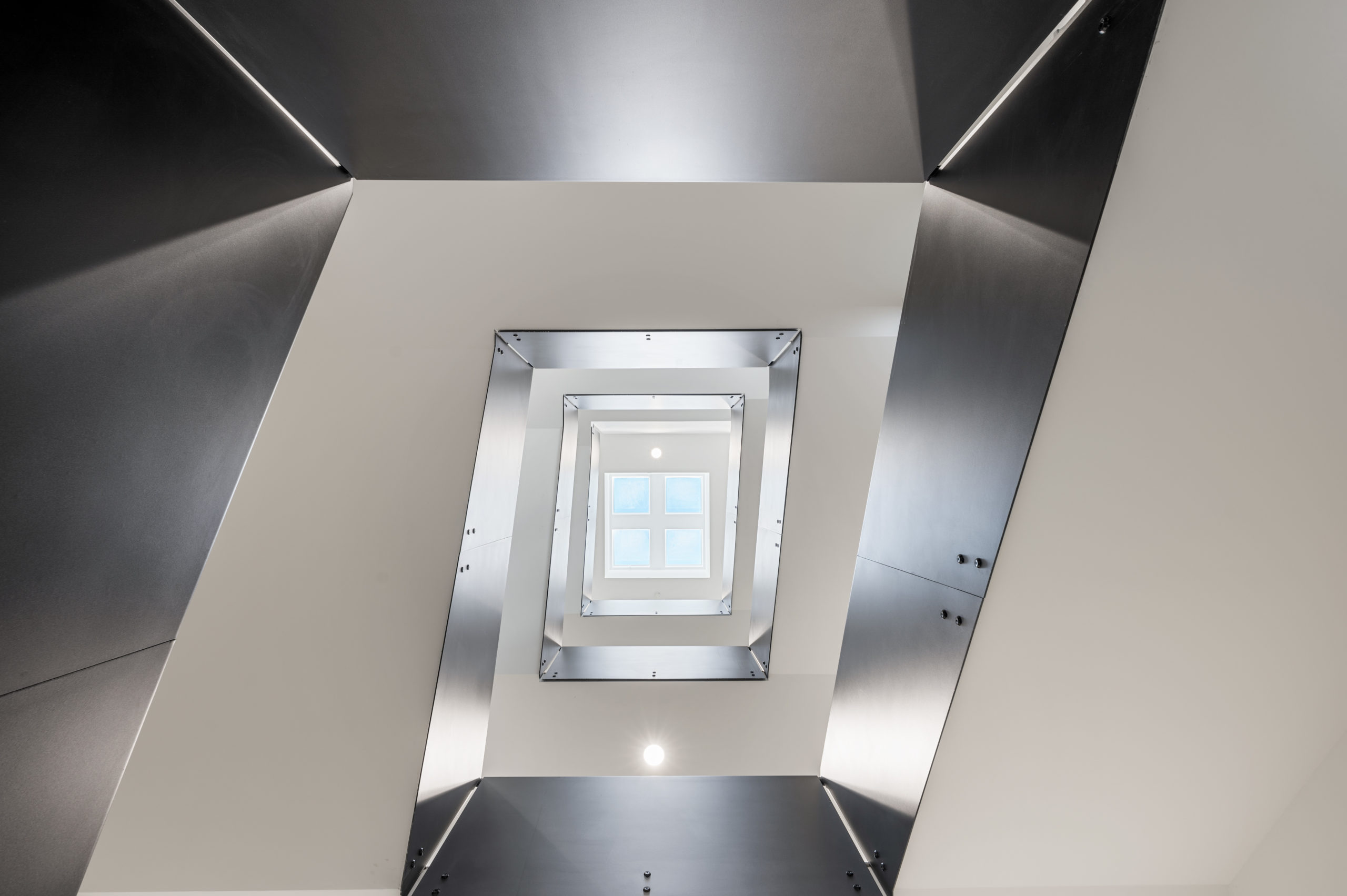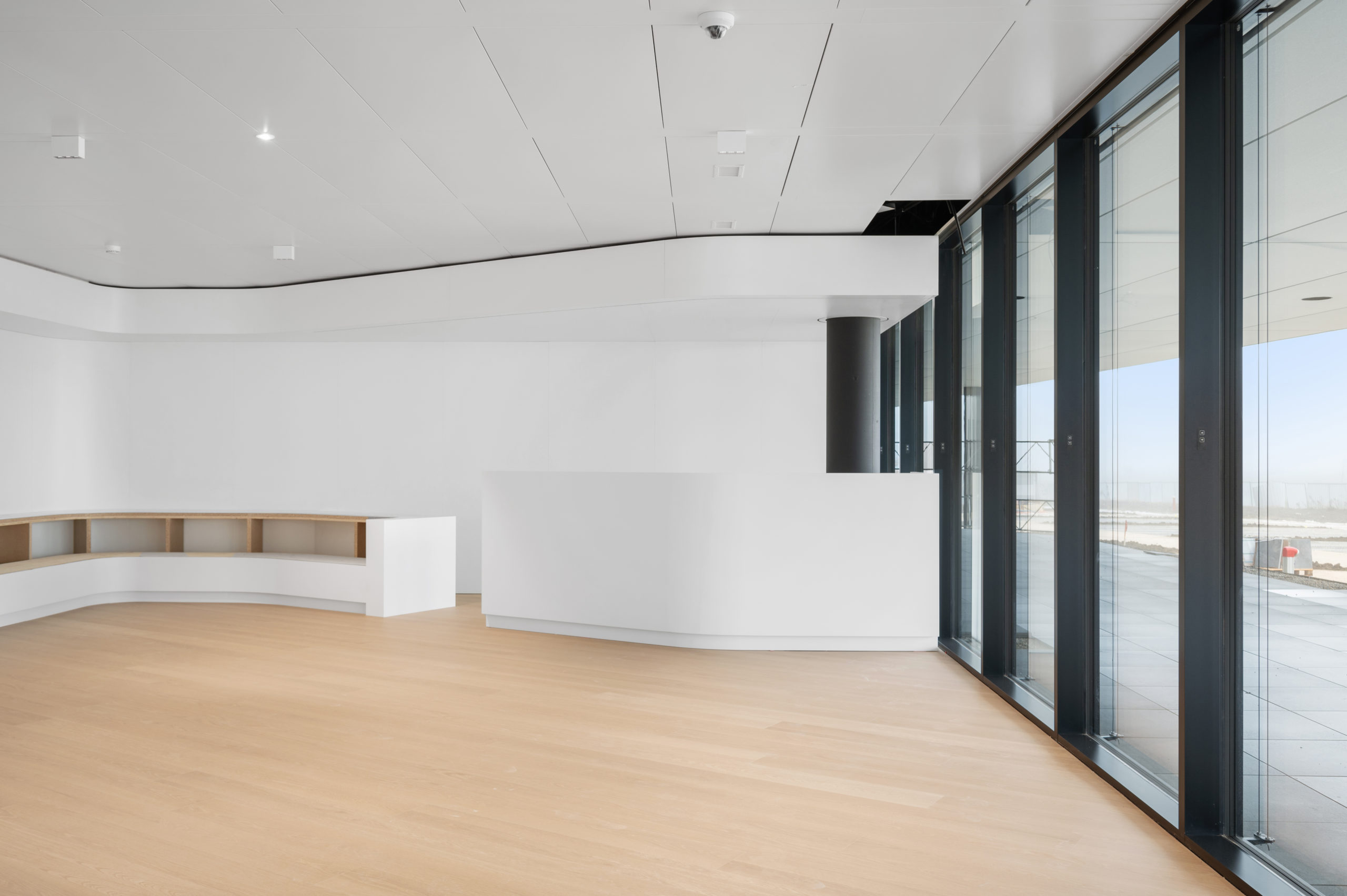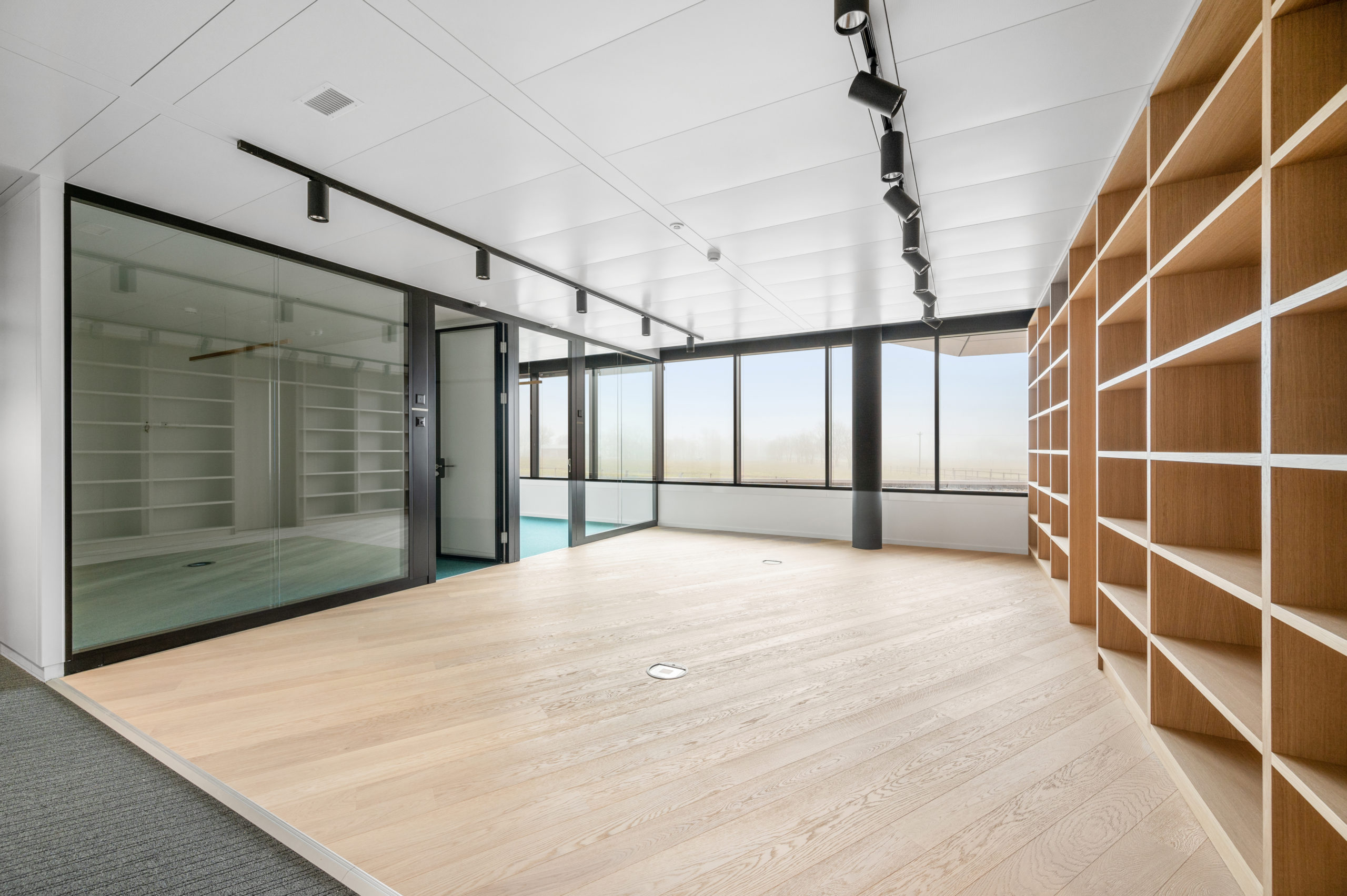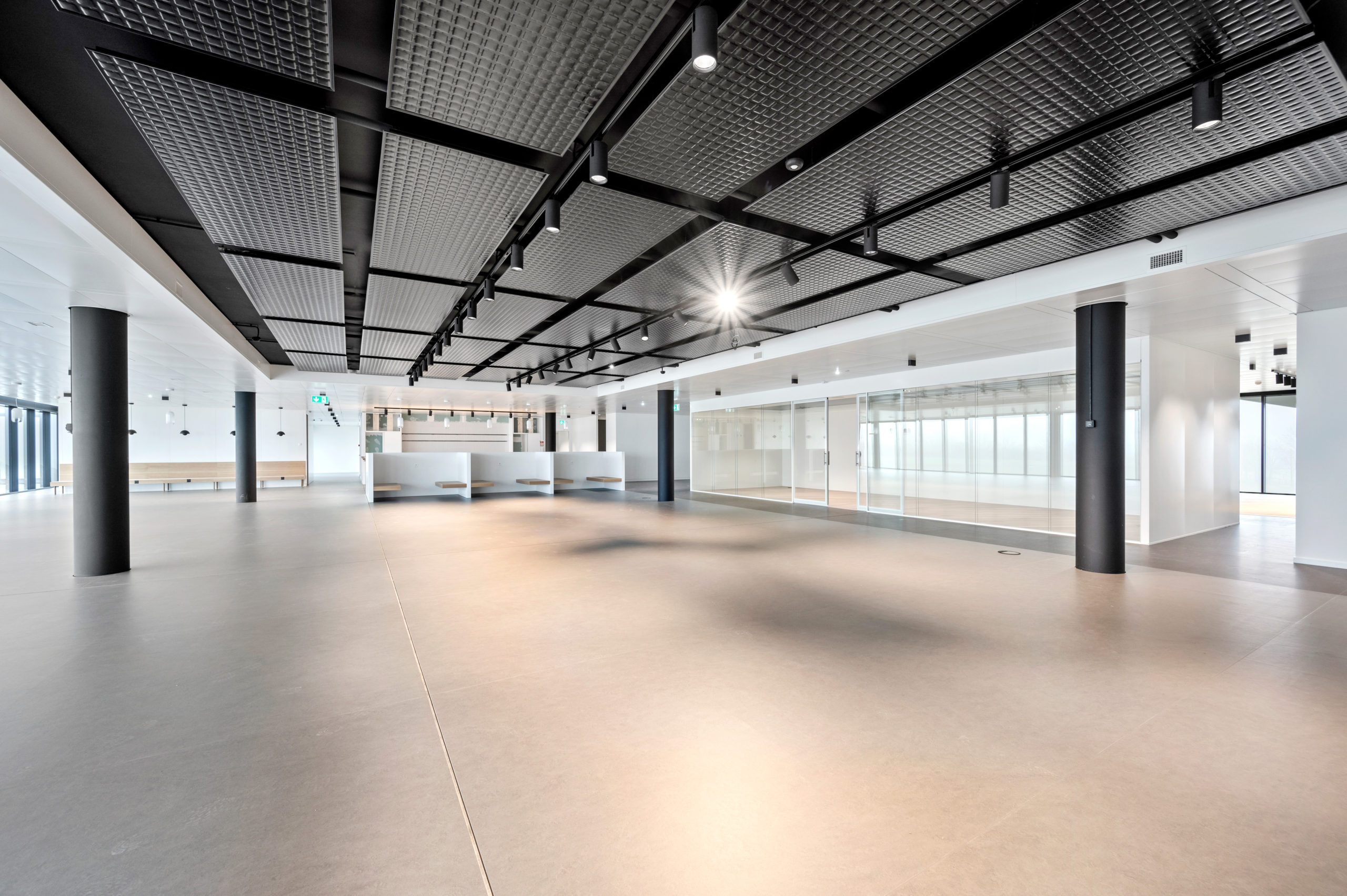 /