Signy Park is a 73.000 sqm park dedicated to companies looking for high-quality custom-designed buildings.
The park is situated at the Nyon exit of the A1 freeway and benefits from a green environment.

Central location between Geneva and Lausanne

High-end construction

Green environment with a view on the Alps and the Jura

Good transportation links

Custom-designed buildings for tertiary companies

Lot of services onsite

24.000 sqm of building are under development.
The North of the plot is still to be developed for ca. 35.000 sqm of building surface.
CYTIVA
EMEA center of excellence
8.000 sqm building dedicated to medical device production and R&D activities. This building hosts production areas, laboratories and offices.
Delivery Q4 2021.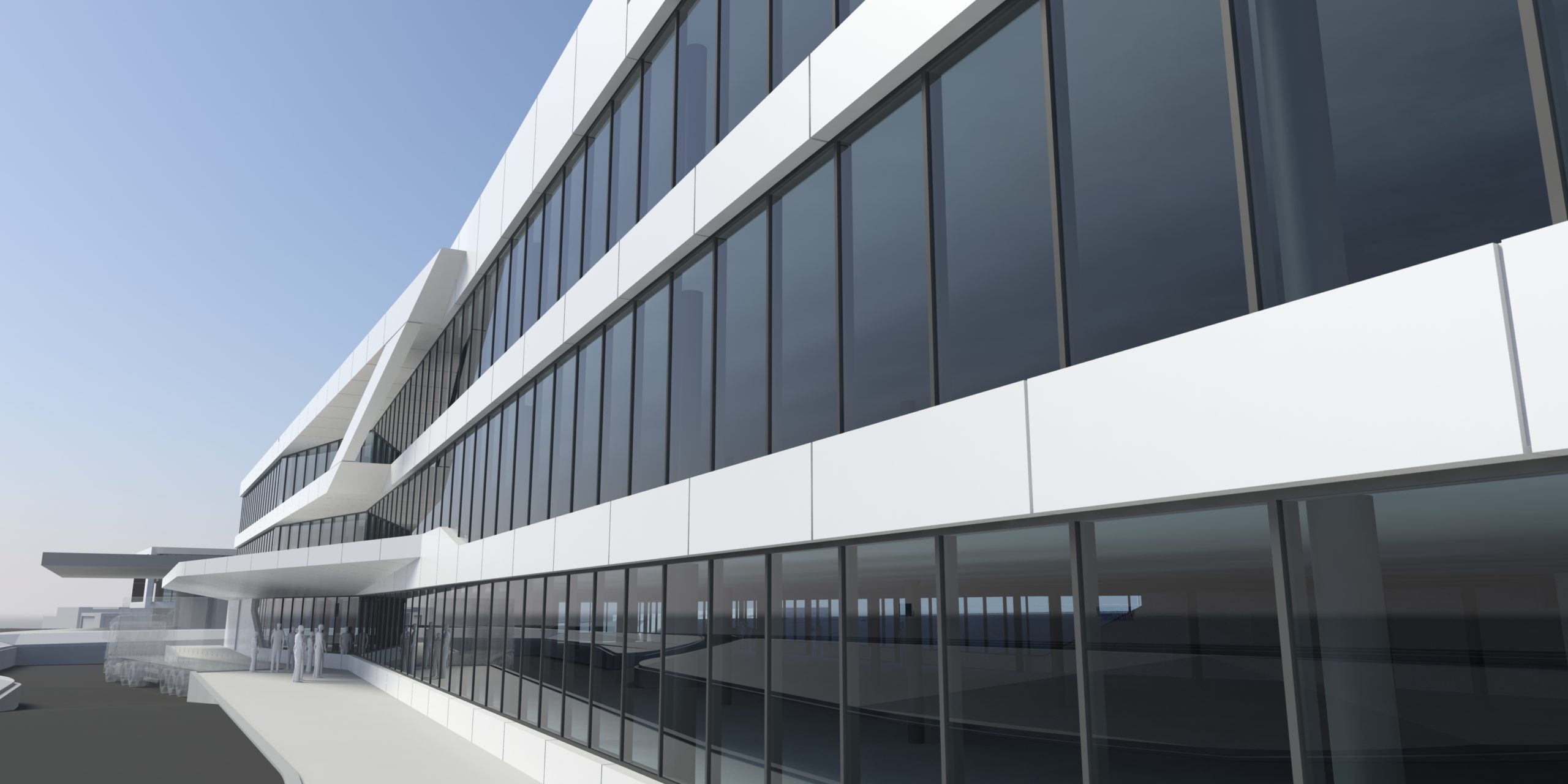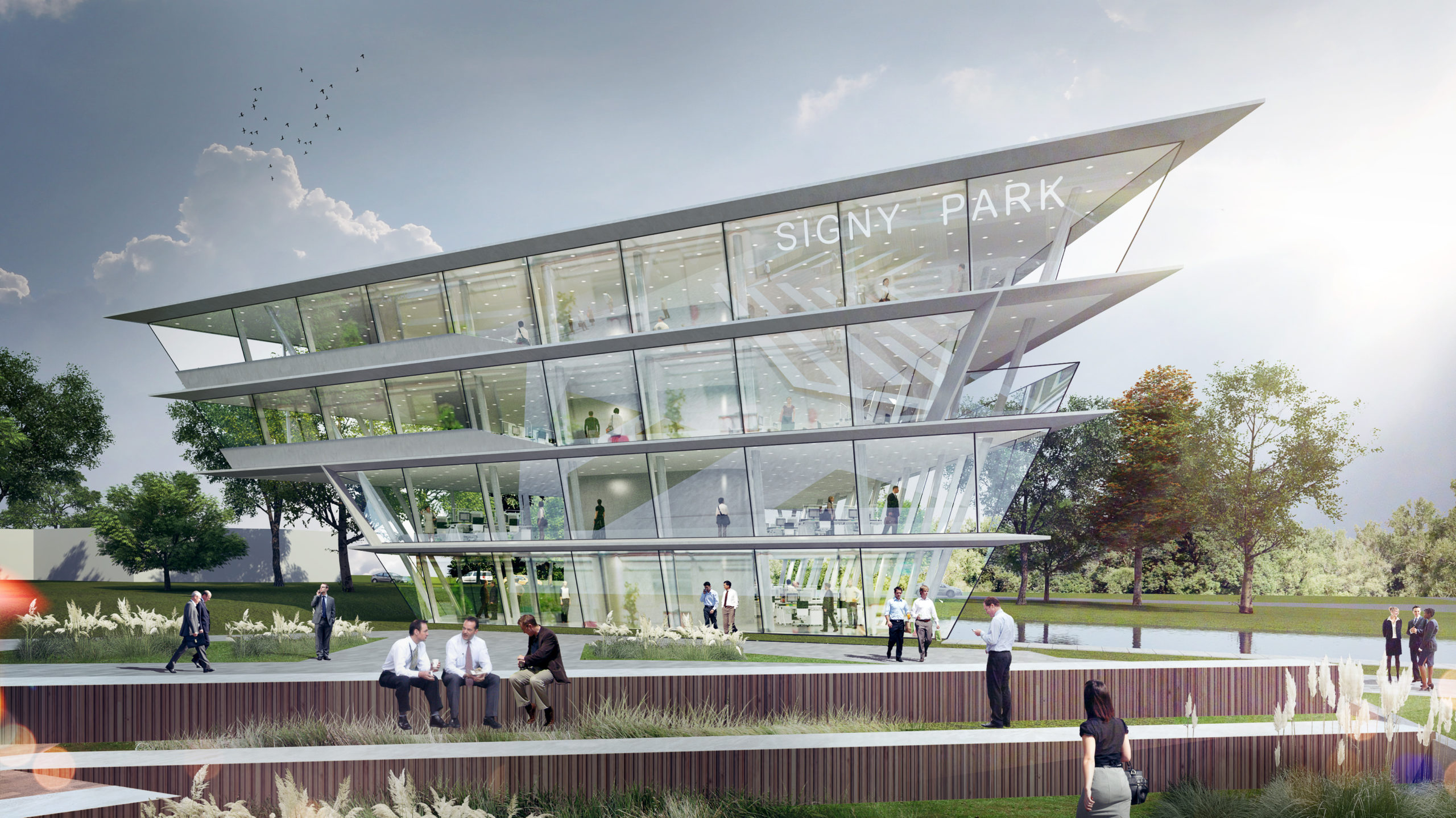 2.000 sqm high-end office building located at the main entrance of the park. With this prime location, this building will be the signature of the park.
Delivery 2022.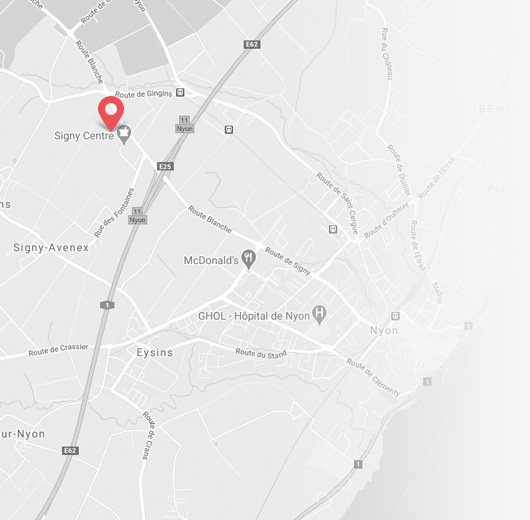 Location
Signy and Grens, VD
Architects
Nemaco &
MVSA Architects