La Porte d'Eysins is the latest project on Terre Bonne Park. Strategically located at the entrance of the Business Park, the building is designed to be a beacon, as an architectural overture of the Park.
The Building's fluid form is conceived to react to its environment in a natural manner. The building is a three-level structure. A pond featuring a beautiful artwork is located along the main elevation. The covered entrance court, which is raised by half a level, provides access to the different wings of the building. Located along the southern side and sheltered from the prevailing winds, this courtyard provides an ideal spot for lunch in the sun.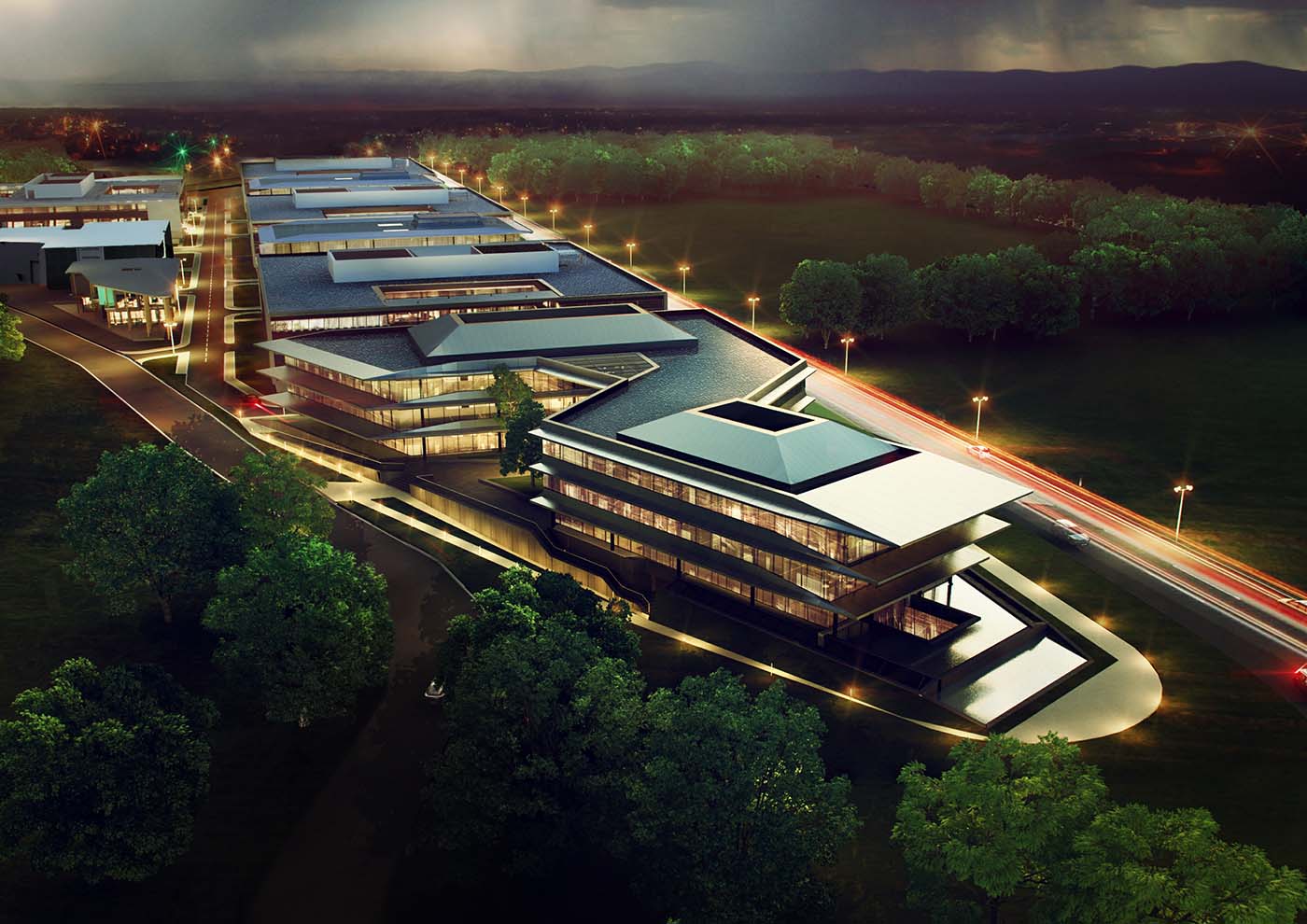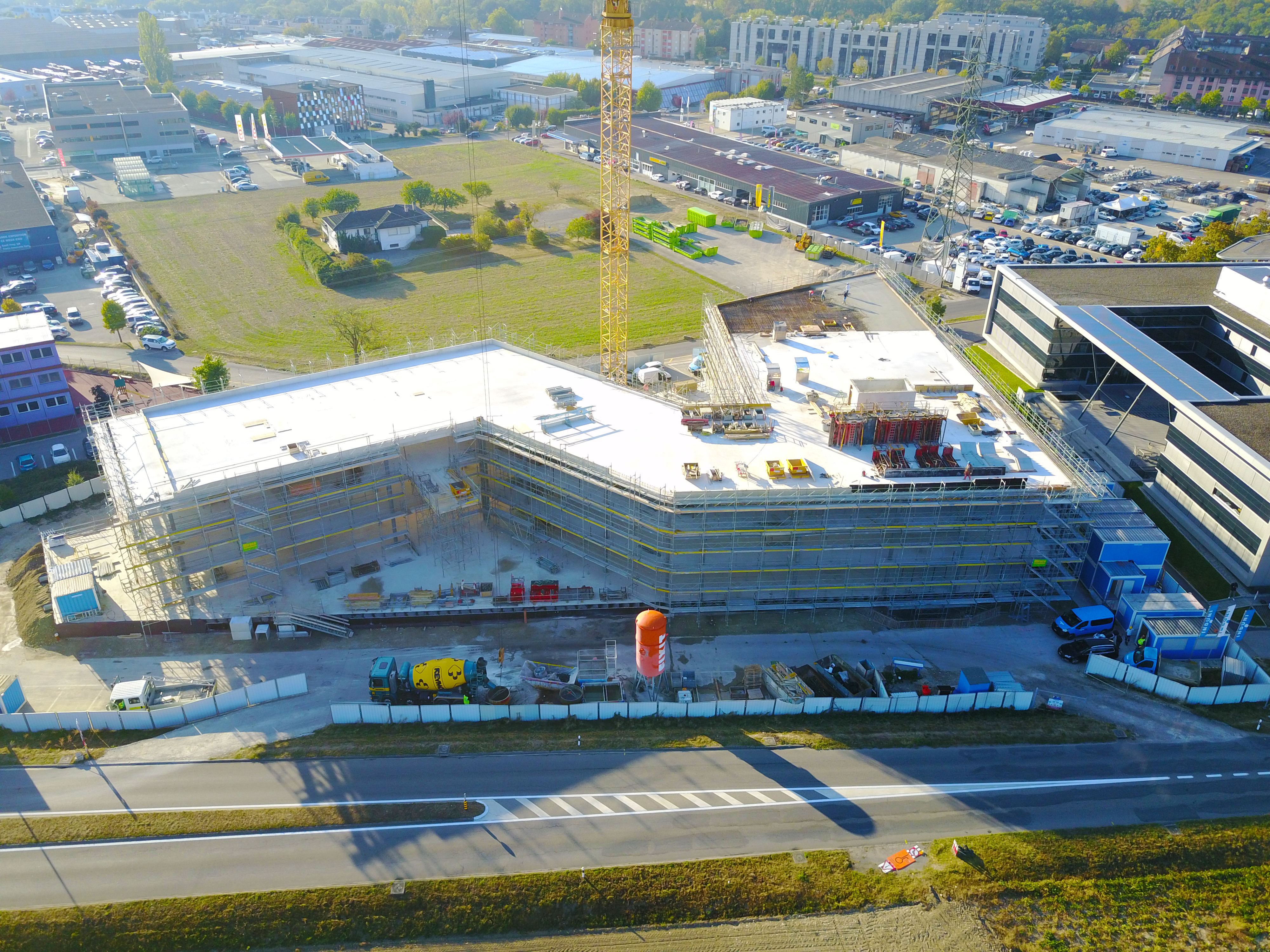 The western side of the building connects with the rest of the main office strip and the pedestrian path that runs through the business park like a string of beads, and thus connecting it for instance to the central building Z1 with its restaurants.
The full height glass facades will provide ample daylight onto the office floors and offer spectacular views. Lake Geneva can be seen from the first and second floor.
The dynamically designed aluminium balustrade transforms into large overhanging canopies to protect agains direct sunlight and keeping the office building cool in the summer. The building will comply with the Swiss sustainability standards (Minergy)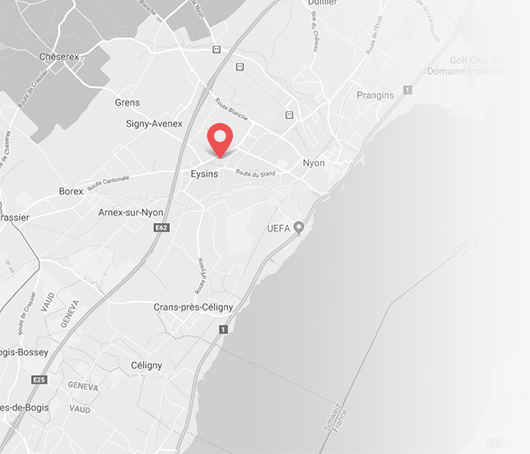 Project name
La Porte d'Eysins
Architects
MVSA Architects
Tenants
Merck, Moët Hennessy, LVMH Swiss Manufactures